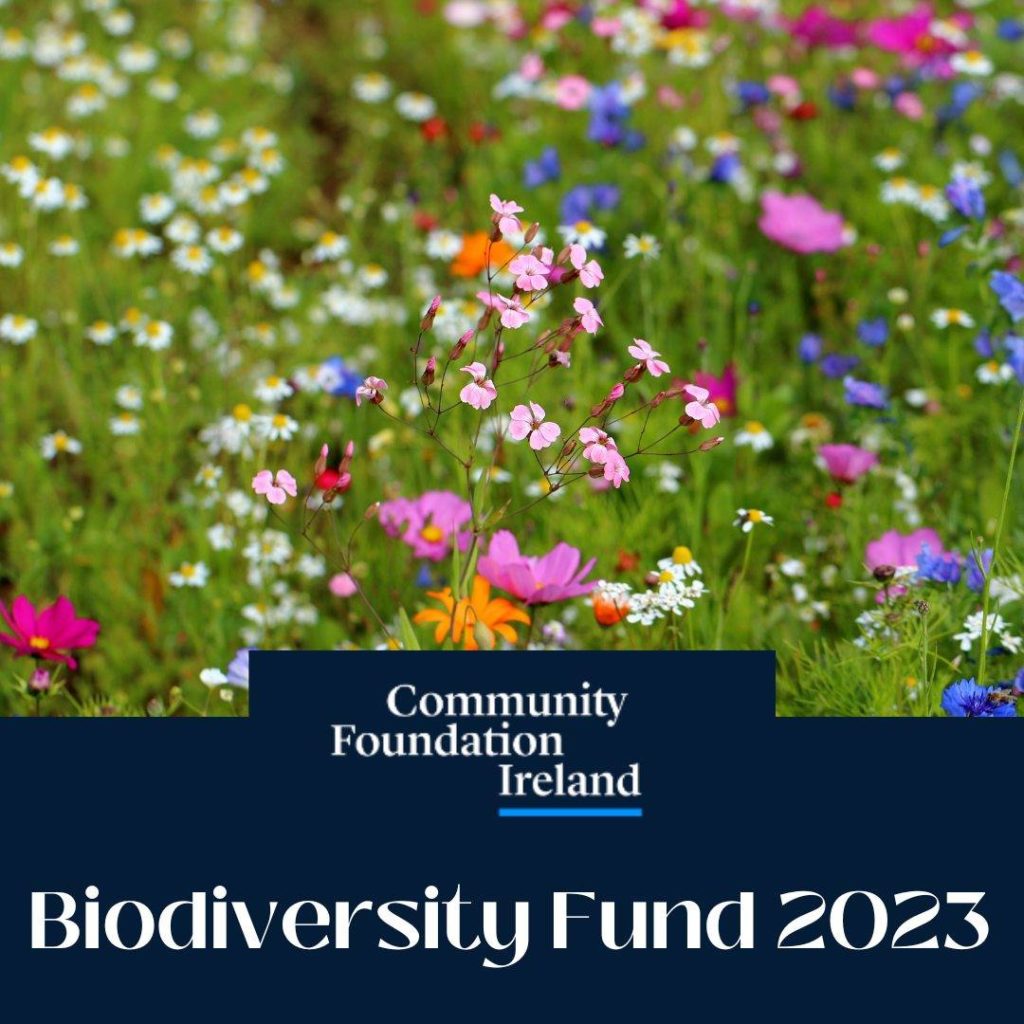 The Community Foundation Ireland Biodiversity Fund is now open for applications.
There are two strands to this year's grant round:
1- We are inviting community groups to apply for a grant to engage an ecologist and develop a Community Biodiversity Action Plan (CBAP) for their local area..
2- We are inviting any organisation who has a CBAP to apply for funding to implement recommendations contained in it.
Please find a link to the application form in our Criteria document below:
https://www.communityfoundation.ie/…/Biodiversity-Fund…
This grant round closes on Friday 13th October at 4pm.
Our FAQ document is available below:
https://www.communityfoundation.ie/…/Biodiversity-Fund…
You can also access a Resource Pack at the link below for more information on the Fund itself, along with general biodiversity tools and resources.
https://www.communityfoundation.ie/…/Resource-Pack-2023…
Email info@foundation.ie if you have any queries
Social Share