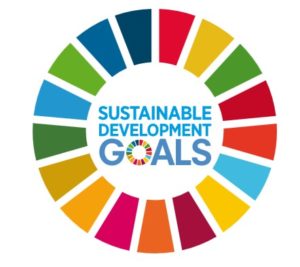 The Department of the Environment, Climate and Communications would like to invite you, your colleagues and community members to  to join us at our next National Stakeholder Forum. The meeting will focus on the principle of  Leaving No One Behind.
The meeting will take place on Tuesday 17 January online and in-person in the Aviva Stadium, Dublin from 10.30am – 4.30pm.
We would like to hear from you about what you believe national and local policy makers should take into account when developing policy to ensure that no one is left behind.
The messages developed as part of this meeting will be shared across national and local government. They will also be used as part of the development of Sustainable Development Goals training for civil servants and local authority officers.
We would like this to be an open and inclusive conversation.
Everyone is welcome and every effort will be made to meet the needs of all participants.
To register and to find out more please visit www.gov.ie/sdgs
Registration for the event will open 4 January.
Please note this event is free to attend.
Social Share