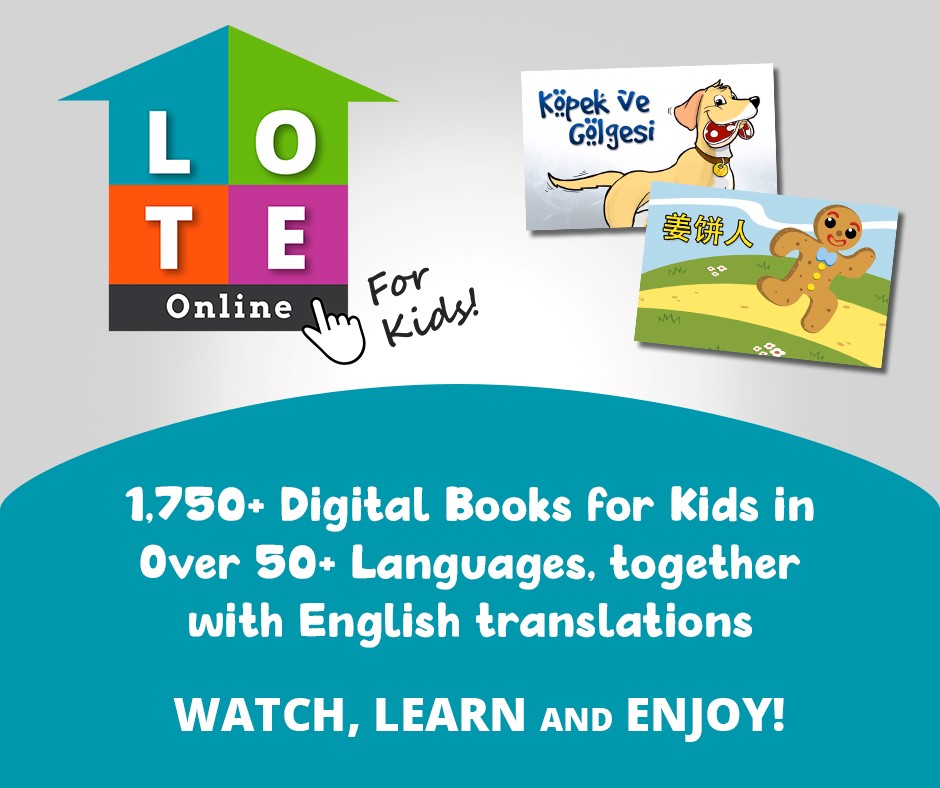 Meath County Library Service is delighted to announce a new eService – LOTE Online for Kids.
It is a free online database of 1850+ digital books in 50+ languages, that allows children to enjoy the magic of books in LOTE (Languages Other Than English).
All you need to get started is a library card from Meath libraries.
More information can be found on our website here – https://bit.ly/3qRYkf2
Social Share