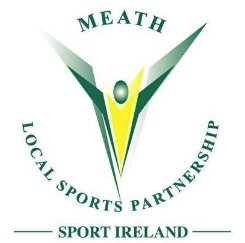 The latest Meath LSP E-Newsletter for Winter/Spring 2022 is now available! Packed full of news, updates and upcoming events.
Click here to view: Meath LSP Winter/Spring Ezine 2022
A pdf copy is available to download below:
Meath LSP-E-Bulletin January 2022-Copy – pdf
All programmes/activities will be delivered in line with current public health guidelines and are subject to change.
Social Share