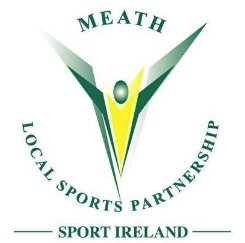 Sports Inclusion & Disability Awareness Webinar
Meath LSP in conjunction with Cavan Sports Partnership are delighted to announce that we will be hosting a Sports Inclusion and Disability Awareness Webinar on Wednesday, October 31 between 7.00pm and 8.30pm via Zoom.
This is a FREE webinar, aimed at people who are interested in taking the first step in making their activities inclusive.
To register please contact Terry on tdonegan@meathcoco.ie.
Social Share