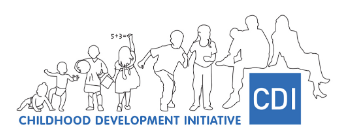 The Childhood Development Initiative is hosting an Engaging Dads, Supporting Families Webinar.
The Webinar takes place on Wednesday 30th of September 2020 from 2.00pm – 5.00pm. The Webinar aims to Explore Fatherhood, gain knowledge and strategies to engage Dads in a positive and effective way.
Guest speakers at the Webinar:
Dr Gary Barker, CEO and Founder of Promundo
Cassius Campbell, Fatherhood Insituite UK
Dave Saunders, CEO From Lads to Dads
Dr Catarina Leitao and Celine Moran from the Childhood Development Initiative.
For further information or to book a place click on the following link: https://mailchi.mp/78cbfc58239b/engaging-dads-webinar-meet-our-speakers?e=3bf424e5af
Social Share