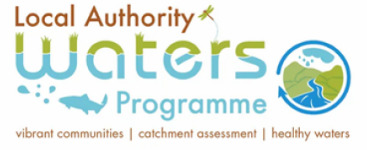 Water Quality Survey – ESRI & LAWPRO
The Economic and Social Research Institute (ESRI) in collaboration with Local Authority Waters Programme (LAWPRO) are undertaking research on behaviours and attitudes related to water quality in our lakes and rivers.
Would you be willing to undertake a short survey?  Your views would be very helpful for their research.  The survey takes approximately 15 minutes of your time and can be completed online via the following link:
https://esri.limequery.org/927324?lang=en
We appreciate your time and effort on the survey.
For any queries about the survey please feel free to contact Gianluca Grilli (gianluca.grilli@esri.ie) https://www.esri.ie/people/gianluca-grilli.  The survey itself is anonymous, any collected data will be held by the ESRI and not be shared with other organisations, including LAWPRO.
Social Share