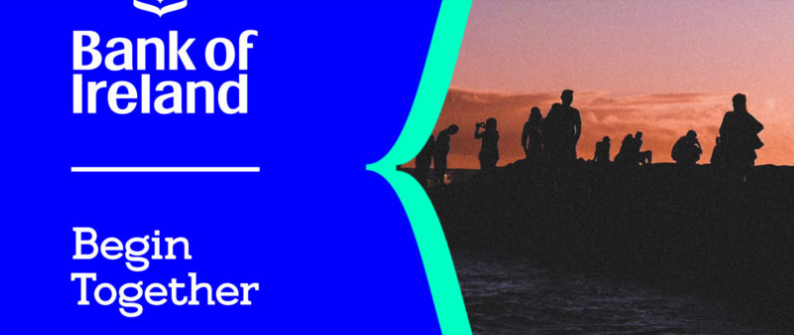 Begin Together Fund
The Begin Together fund will support new and existing project-based activities with grants of up to €5,000 (or the sterling equivalent) for local, not for profit groups working to improve the financial, physical and/or mental wellbeing of the communities they serve across all counties on the island of Ireland.
Applications are welcome from charities and not-for-profit community groups working in communities that address one or more of the strands of wellbeing as outlined in the fund criteria which can be found here. 
Interested organisations are invited to complete the online application form before 4pm on Tuesday, March 31st.  
How to Apply
Check you meet the criteria which can be found here
Ensure that the timeline of your project fits within the funding period. If you have any questions please contact us
Applications should be submitted before the deadline of 16:00 on 31st March 2020. Applications received after this date will not be considered
If you are unsure about a particular area please consult the FAQ doc
Social Share