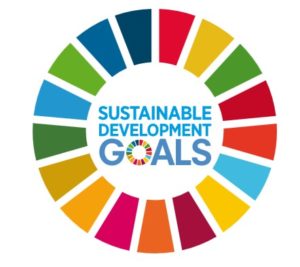 The Department of the Environment, Climate and Communications is holding a meeting of its National Stakeholder Forum on the UN Sustainable Development Goals on Tuesday 17th January.
The meeting will take place on Tuesday 17 January online and in-person in the Aviva Stadium, Dublin from 10.30am – 4.30pm.
The aim of the event is to discuss what 'what national and local policy makers should take into account when developing policy to ensure that no one is left behind.' The PPNs can bring a focus on local policy from a community sector perspective to the event.
For more information about the event and a link to registration, please see https://www.gov.ie/en/publication/208f7-january-2023-sustainable-development-goals-national-stakeholder-forum/
If you have questions about the event, please contact the relevant team at SDGs@decc.gov.ie.
For further information on Ireland's implementation of the SDGs, see https://www.gov.ie/en/policy-information/ff4201-17-sustainable-development-goals/
Social Share