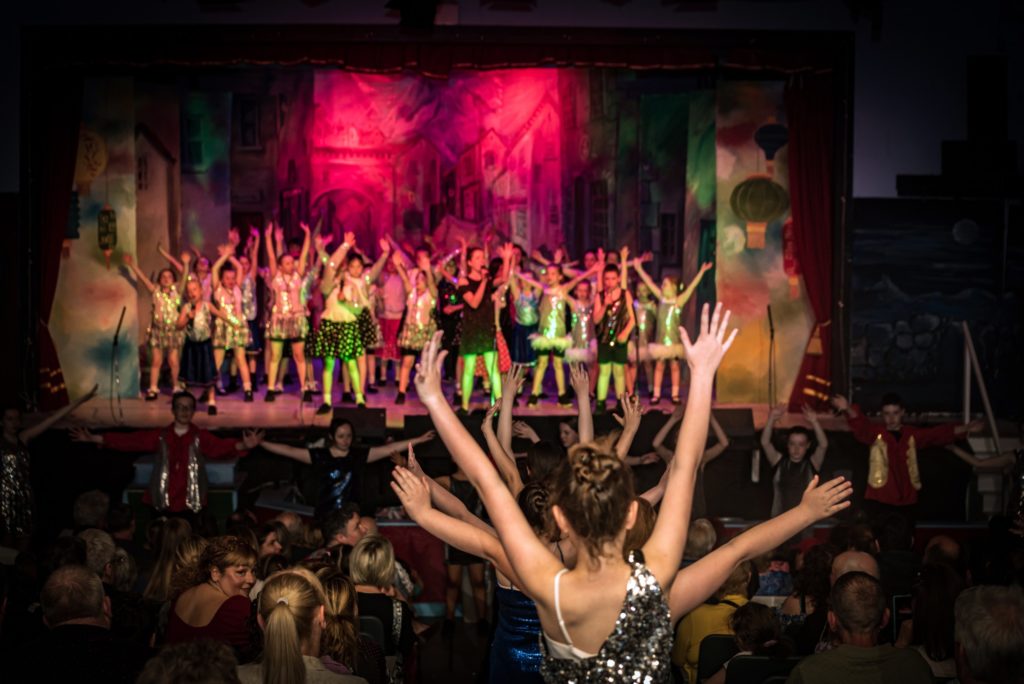 KELLS THEATRE SCHOOL
Helping children live their theatre dream!!!
ENROLEMENT IS NOW UNDERWAY FOR 2023/2024

Kells Theatre School is now entering its twenty-third year with very successful workshops and end of year productions. Some of last year's show items were, our mini musical 'Mulan' 'The Famine Pageant and Zany land of Oz' Comedy sketches chorus singing and solos Along with show and pop medleys, Monologues and poems. The students acted, Danced and sang well known show and pop songs and solo singers got their chance to shine.
The aim of the school is to introduce children and teens to every aspect of 'Theatre' for example: Acting, singing, dance and storytelling and creative writing, mime, voice training and lighting, set design, costume, mask making, props and of course performance. We have a very experienced team with Drama tutor in John Grant, singing tutor Kathleen Mc Govern, creative story telling and writing Gaye Grant and Helena Sheridan our dance tutor. The school was very proud to publish a book of stories written by the students during the creative class. The students will be given this over all view allowing them to discover for themselves which area of theatre is best suited to their abilities and skills as well as promoting self confidence. The over all aim is to provide a knowledge and appreciation of drama and dance and create an opportunity for the students to perform and have an active role in a production.

Who can participate? Children from 6 years to 16 years.

This is a wonderful time to get involved in theatre as there are a lot of opportunities around not to mention having a lot of fun while making new friends and exploring your talents. There will be 3 terms to the year.

Applications forms and information are available from John Grant 087 2079557 email John at pantomimekells@gmail.com Find Kells Theatre School on Facebook

The closing date for applications forms is Friday 22nd September 2023.

Classes will commence on Wednesday 4th October at 4pm in the Kells Theatre — 60 places available.

So come along and have fun through drama, singing, story writing, dance and fun theatre games.

Applications forms and information available from John Grant 087 2079557  email  pantomimekells@gmail.com    or contact us on Facebook Kells Theatre School
Social Share