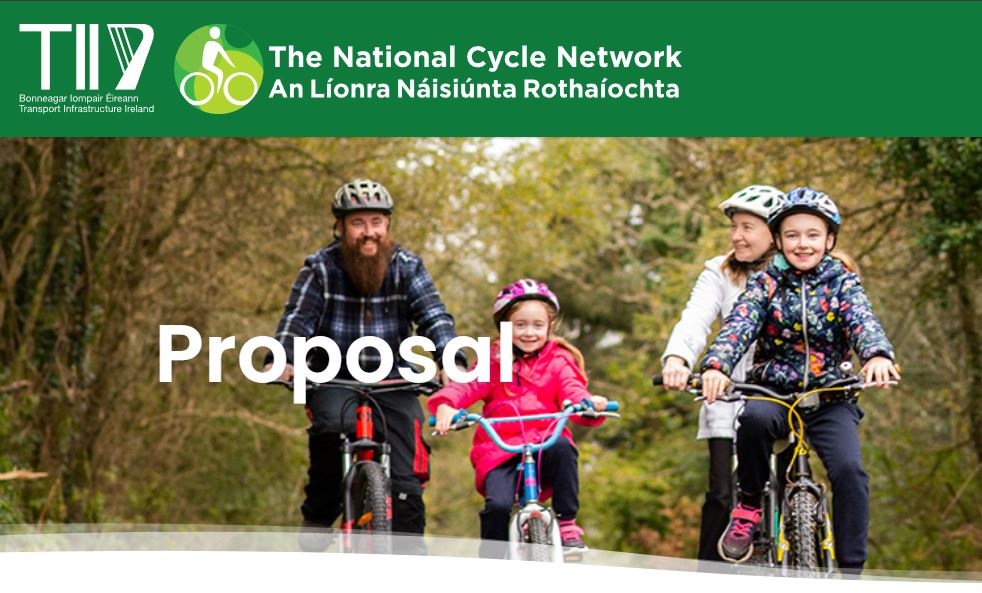 Transport Infrastructure Ireland (TII) launched plans for an ambitious National Cycle Network (NCN), a planned core cycle network of 3,500km that will criss-cross the country, connecting more than 200 villages, towns and cities.
The network will include cycling links to transport hubs, education centres, employment centres, leisure and tourist destinations, and support "last mile" bicycle deliveries. The network will make it easier and safer for more people to cycle for commuting, leisure and tourism, reducing reliance on the car.
The public is invited to have their say on the New National Cycle Network for Ireland.
For further details go here.
Social Share