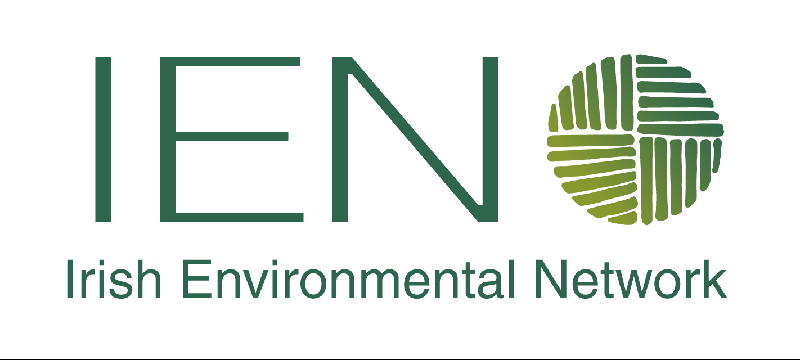 Thank you to all those who joined us for our introductory webinar on the Vision for Community Wellbeing.
We heard some wonderful insights into the Wellbeing process and the uses for a completed Wellbeing Vision. The speakers were Harriet Emerson who works closely with PPNs during the Wellbeing process, Longford PPN Resource Worker Siobhán Cronogue, and Longford PPN Secretariat members Tess Murphy and Pozy Green.
See the recordings from this session below, and please feel free to share them.
Watch on Youtube: https://www.youtube.com/playlist?list=PLxW5eTQ92HdMhWi0eNZfhVy4F0W41MlOv
Access on our website alongside further resources: https://len.ie/resources/ppn-resources/
Social Share